Diwali - Indian Festival of Lights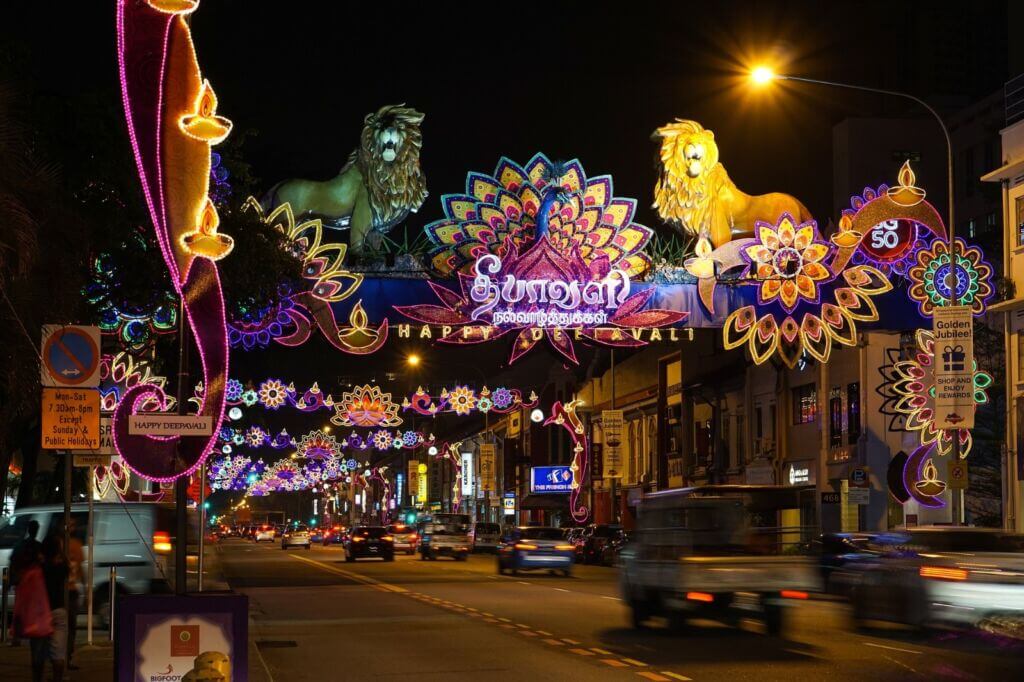 Diwali is the Indian festival of lights. Diwali or Deepavali means "rows of lighted lamps," which is celebrated in India. It is normally a five-day celebration and honors the victory of good over evil and light over the dark, and marks the Hindu New Year and the start of winter.
The festival is during October or November, but the exact dates depend on the Hindu lunar calendar, and this year falls between Nov 13 to Nov 17 where each day brings a different meaning.
The 1st day of Diwali starts with Dhanteras – a tradition of India. "Dhan" means wealth. On this day, people would gather around to play cards, and it is traditional to bring a good fortune throughout the year.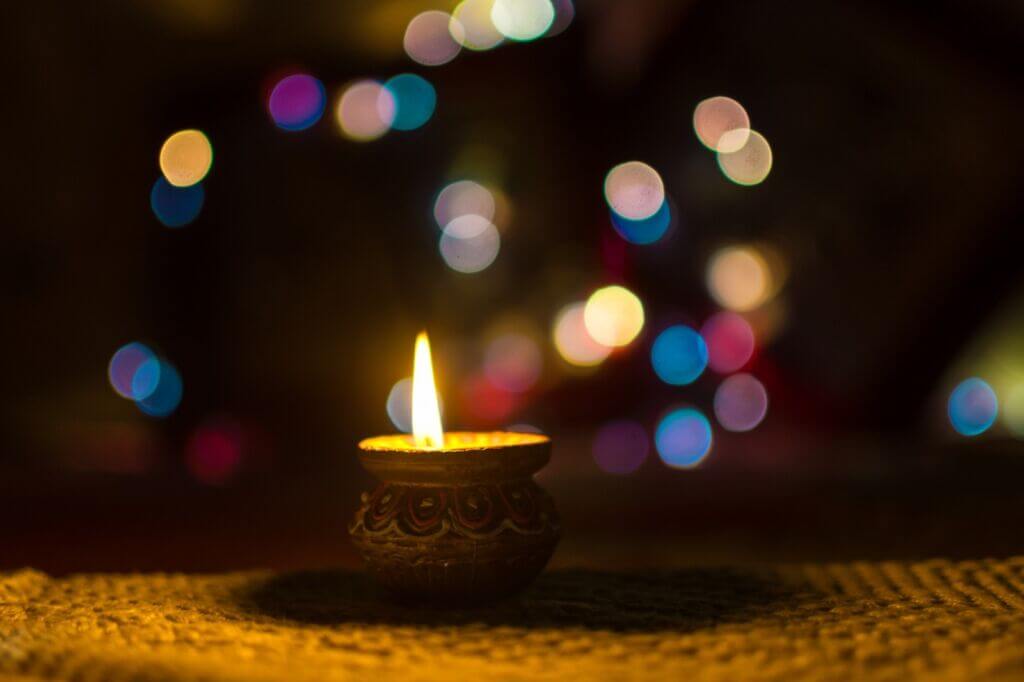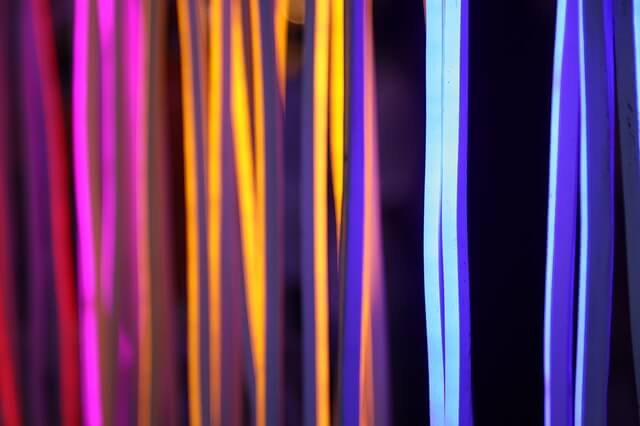 The 2nd day is called Choti Diwali, which is Nov 14 – it is believed to be when the Goddess Kali and Krishna destroyed the demon "Narakasura."
On the 3rd day, worship of Lakshmi begins. People consider that wearing new clothes would bring wealth and immense fortune to them. It is the darkest day of the month and this year, in particular, happens to be Nov 15 and the primary day of Diwali.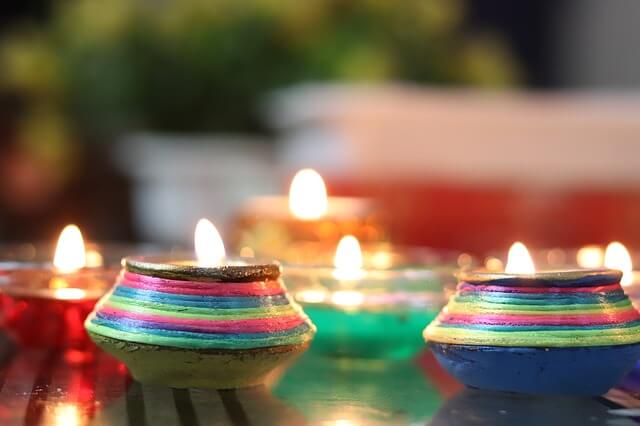 On the 4th day, people believed that Lord Krishna defeated Indra, the thunder and rain god. Moreover, The Lord moves the mountain, Govardhana, for save people from the flood and in turn, some shops would offer a special price for new products.
The 5th day, the last day of Diwali festival  – called " Bhaidui or Yama Dwitiya. It is a family day for all brothers and sisters to build a better family relationship. Sisters pray right for brothers. On the other hand, brothers bring a gift to their sisters and cook authentic Indian food together.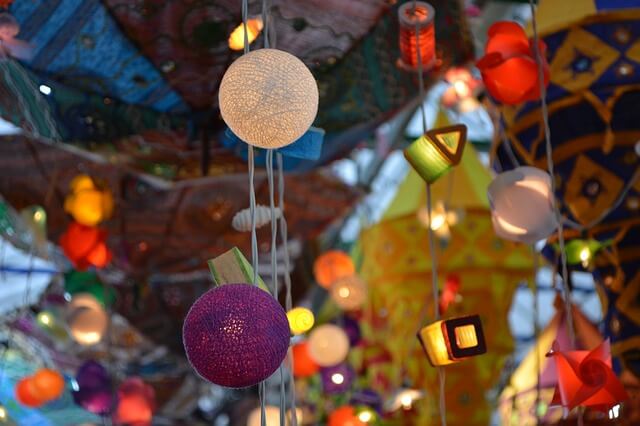 During the festival of Diwali, Indian people clean their homes and carefully decorate the house for the New Year. They open all the windows for Lakshmi – the Goddess of wealth. More importantly,  lights or lamps are displayed all over the house for the Goddess while wearing new clothes.