Health and Flavor is Our Specialty
Indian food traditionally includes whole grains, legumes, fruits and vegetables, and various spices that are high in fiber and low in saturated fats. Our Chefs at Royal India Thailand mastered the arts of Genuine and Homestyle Northern Indian cuisine to bring these combinations of exotic flavors and spices into dishes that provide many health benefits to your table.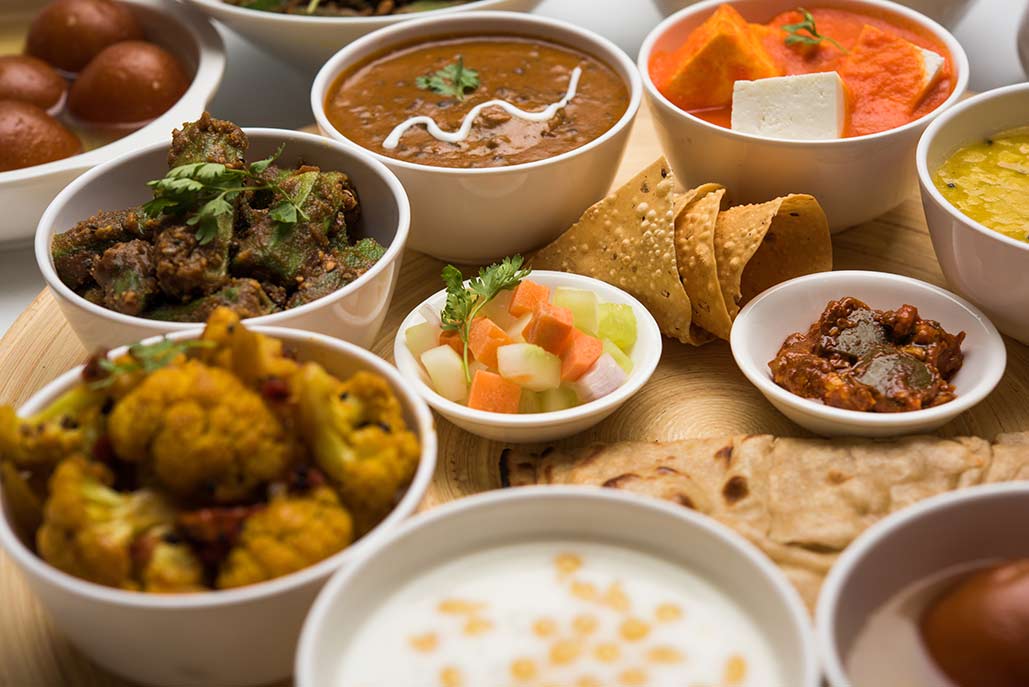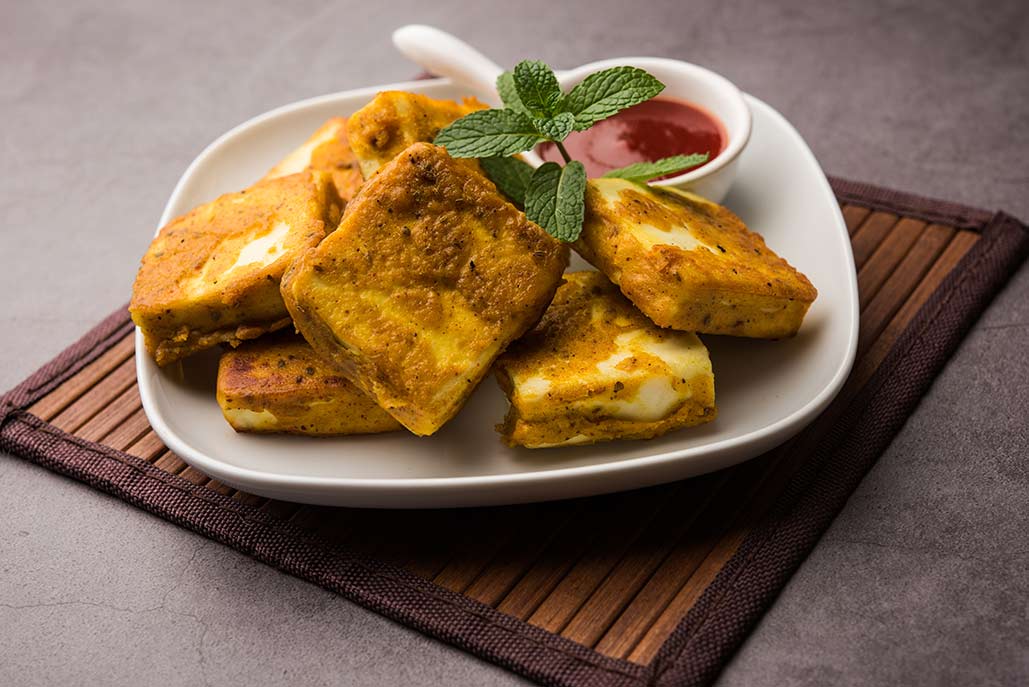 Not only is Paneer (Indian cottage cheese) full of calcium, which aids in weight loss. It also contains the high protein of milk without the fat that helps prevent diabetes.  
A chef specialty perfected to provide all the health benefits of Paneer without losing our Indian spices' flavor.  This dish is a favorite of vegetarians and meat loves alike.  Come down and have a seat in our Indian restaurant for a healthy and flavorful meal.
Tandoori & Chicken Tikka Masala
If you enjoy chicken and are looking for a new healthy dish, our Tandoori Chicken is the entree for you.  Our selection of yogurt marinated meat also has Indian spices such as chili, turmeric, cumin, cloves, and cayenne.
Then, it roasted in a traditional tandoori oven to give this dish a flavor boost and arguably considered one of the healthiest ways to prepare chicken.  This traditional cooking style allows the natural oils to drip off the chicken to leave a juicy, tender piece of protein-filled greatness.
If you would like to indulge in a flavor upgrade, try our Chicken Tikka Masala, roasted chicken chunks with a spiced curry marinade.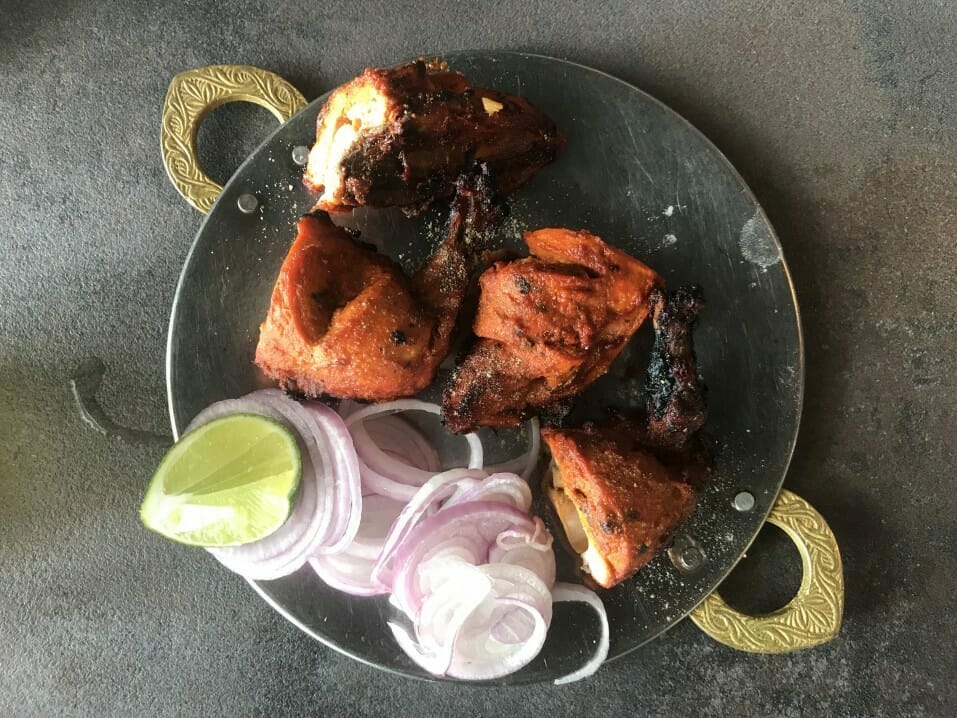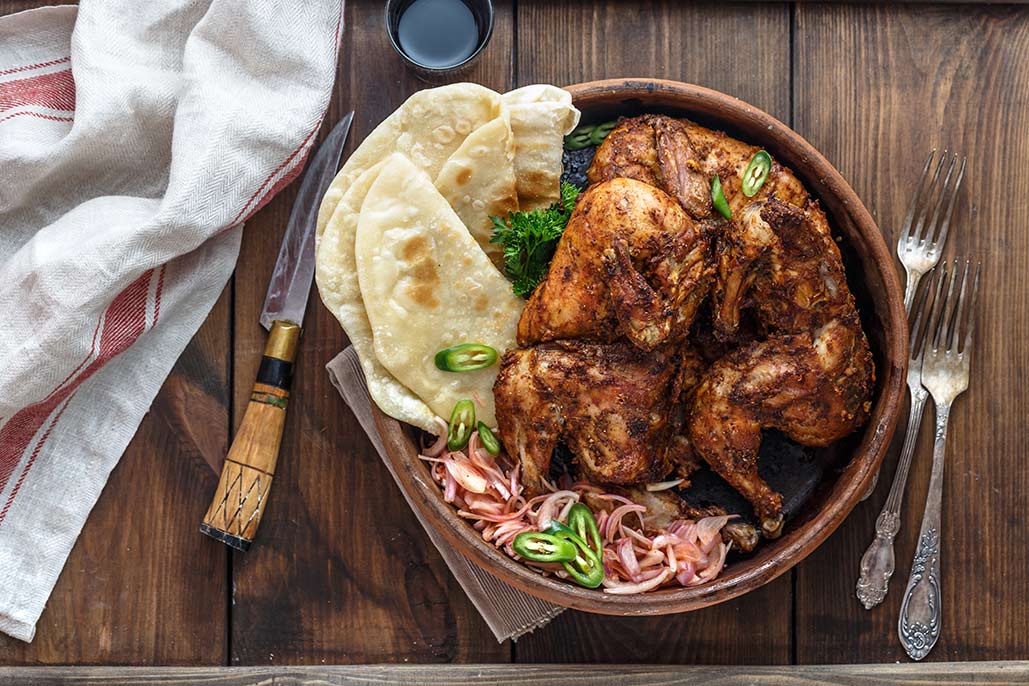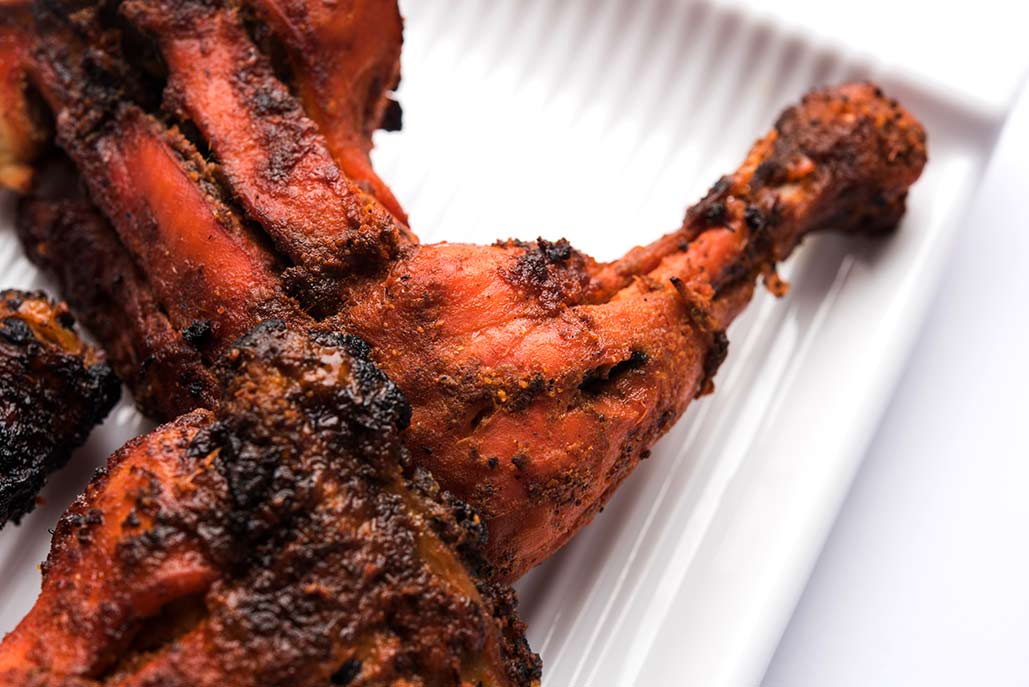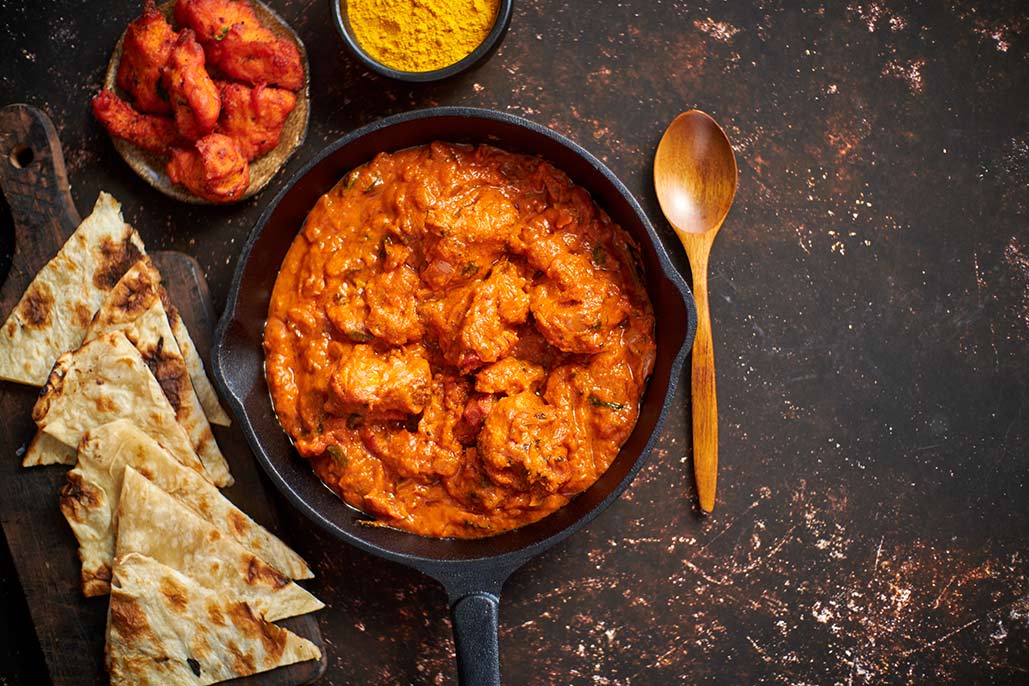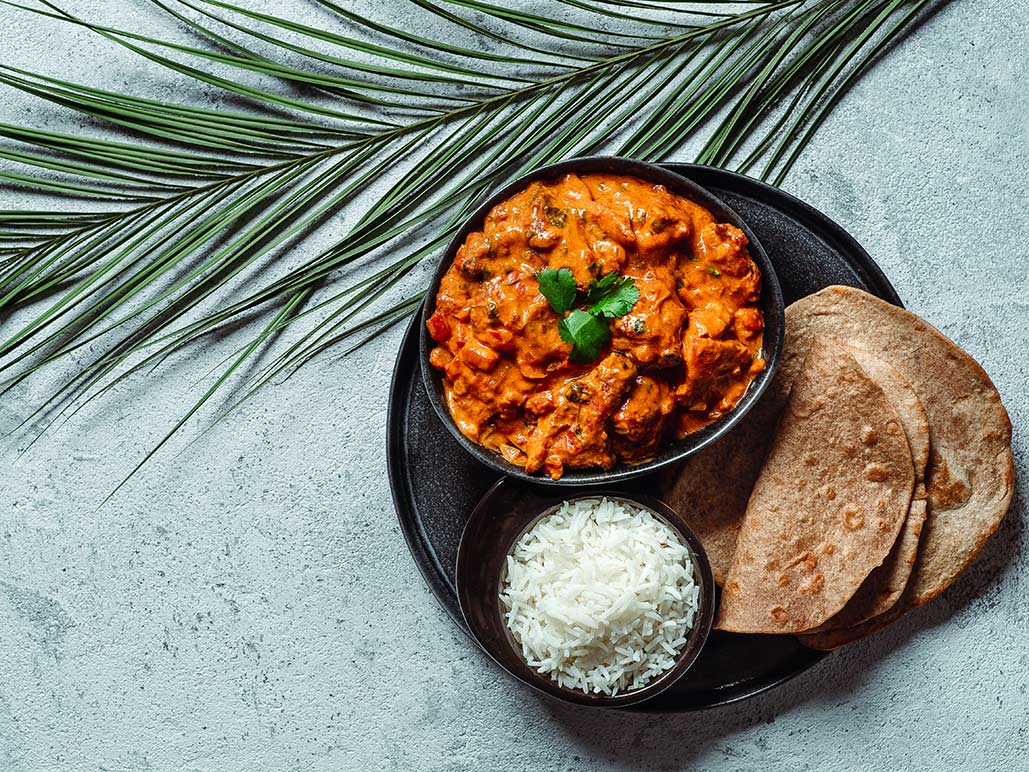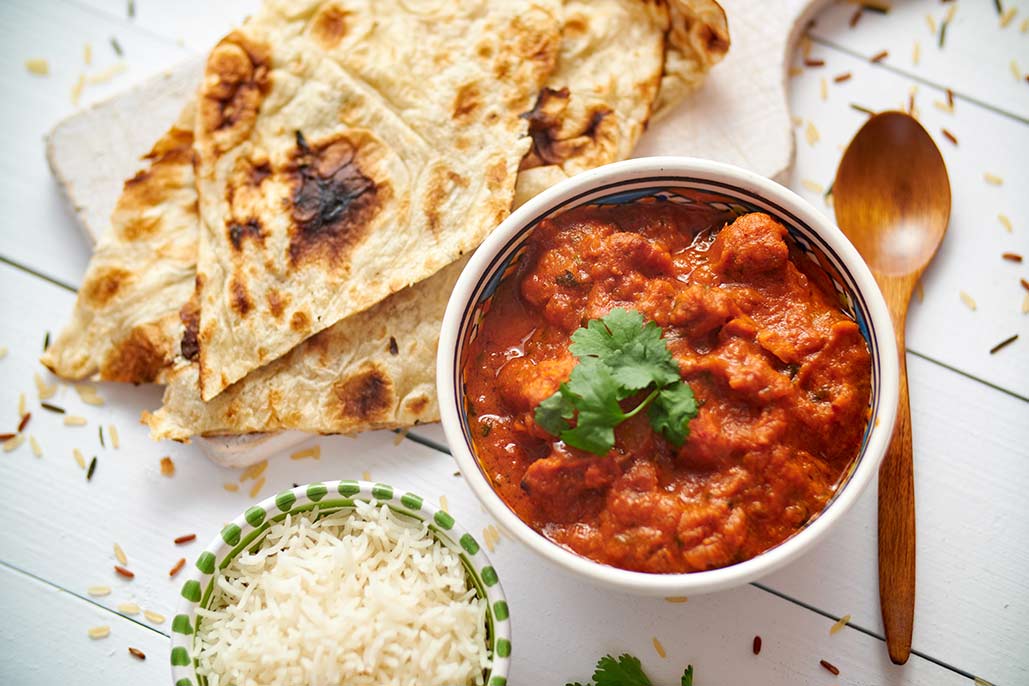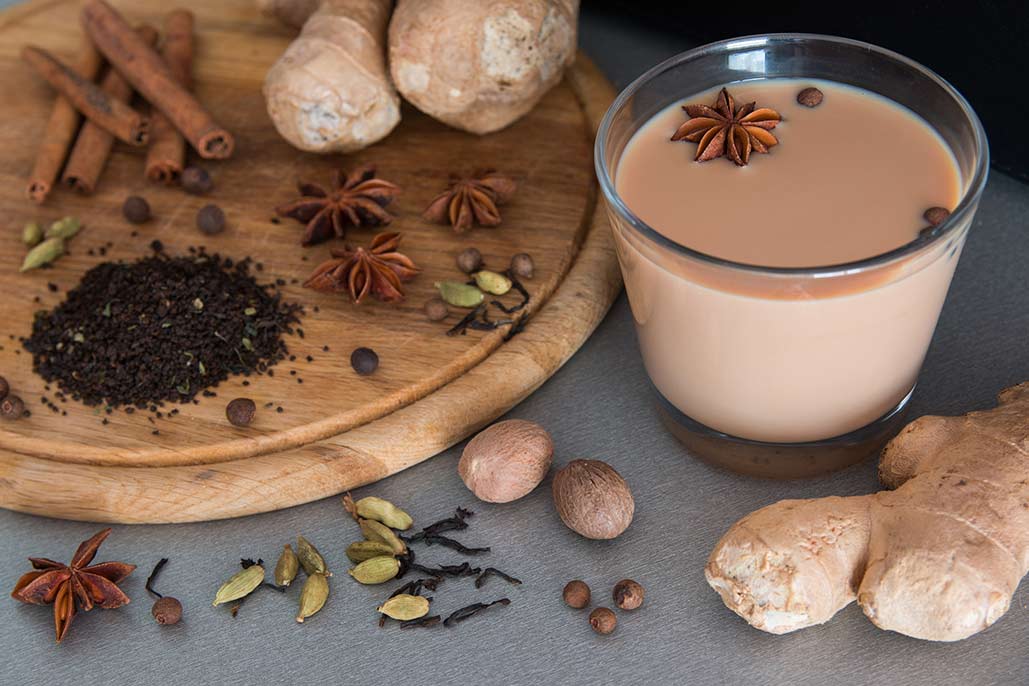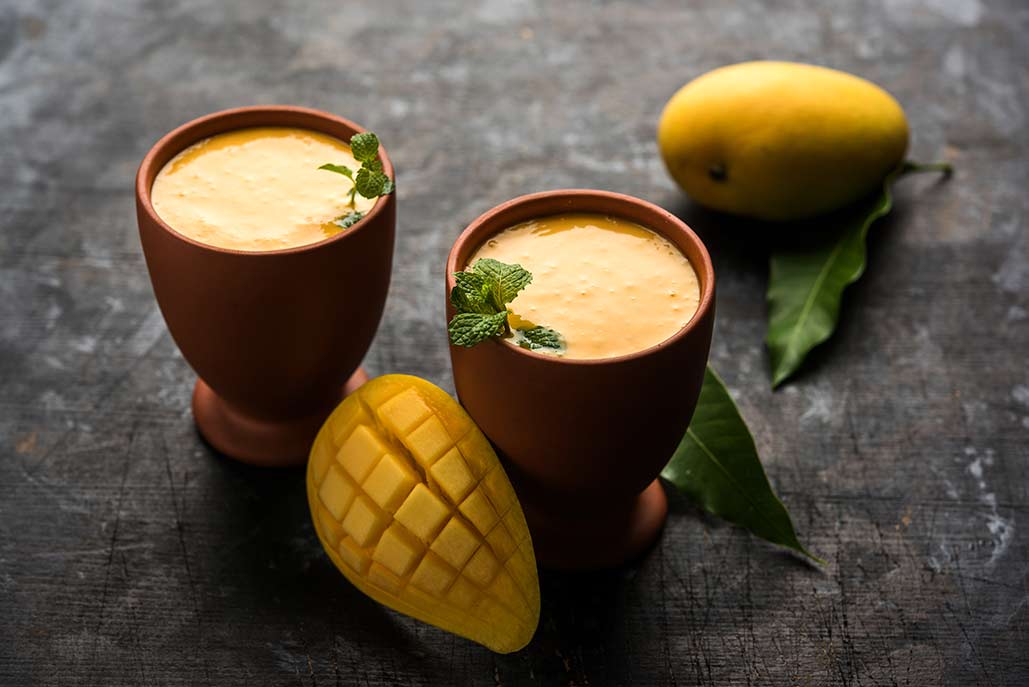 Among our full menu of beverages, our most popular at Royal India Thailand is the Indian Lassi and the Masala Tea.  
Lassi is a combination of spices, yogurt, and fruit. It is an excellent source of probiotics that help with digestion and pleases the tastebuds.
A combination of black tea, milk, water, and aromatic spices creates our Royal India Masala Tea.  The herbs in Masala Tea help reduce inflammation, boost immunity, aid digestion, and contain numerous antioxidants to bring a perfect finish to your meal.
Since 2005 at Siam Paragon, Royal India Thailand has satisfied thousands of customers, local and from afar.  Our goal is to perfect the Royal India brand's originality and share our homestyle flavors and traditions of our sacred Indian food with everyone.


Local and global foodies and bloggers have come to share their experiences and complete satisfaction with the Royal India experience. Our dedication to consistency and delicious Indian restaurant food is what we are about, and helped us to receive many awards and recognition for our culinary expertise over the years. 

So, we invite you to visit us at Royal India Thailand in Siam Paragon and allow our staff to provide a culinary experience that will go beyond your expectations.