Turmeric is a yellow root related to ginger. The spice has a musky-like earthly and mildly bitter taste with a hint of ginger. 
Even though the flavor is mild, turmeric's used more for its bright orange/yellow coloring.  It's a staple ingredient throughout India, Southeastern Asia, and the Middle East.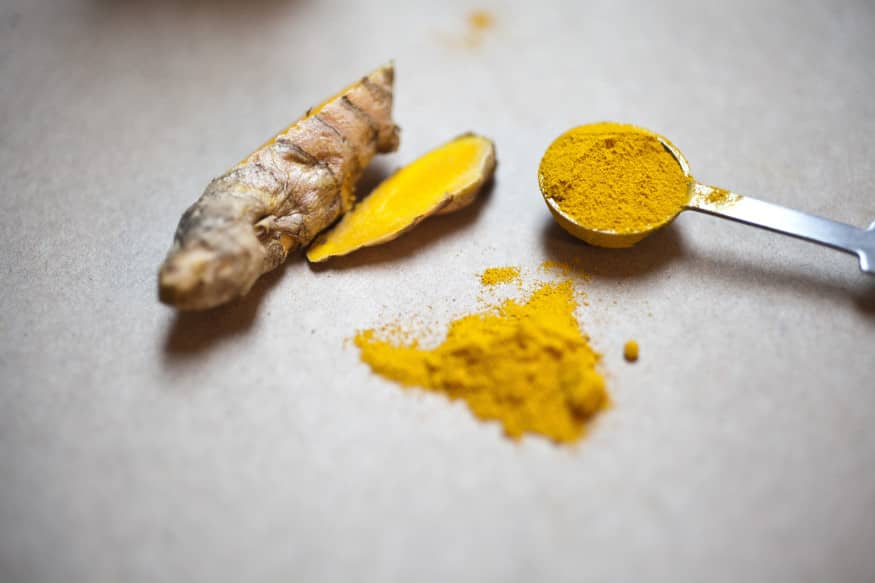 This vibrant yellow spice has made its way across the globe for flavor and its medical benefits.
Curcumin, the active compound in turmeric, has anti-inflammatory and antioxidant properties. Scientists have proven its benefits for medical conditions, from depression to preventing cancer.
This knowledge has gripped the world by storm for flavor and its medicinal purposes. To take advantage, people try to incorporate turmeric into their daily routines.
We will share more health benefits after providing little history about this spice.
In Northern India, 'haldi' comes from the Sanskrit word haridra. Haldi is otherwise known as the Golden Spice, or turmeric. The word turmeric derives from Latin, 'terra merita,' or meritorious earth. 
Many cultures have referred to it as yellow root and have over 50 different names in Sanskrit alone.
Turmeric dates to ancient times, roughly 4,000 years ago, to the Vedic culture in India. For them, the uses of turmeric root had some religious importance, medicinal, and for food. 
This vibrant, yellow spice made its way around the region, growing in popularity and use. With the help of historical records, from 700 A.D. to 1200 A.D., turmeric became popular in China, East & West Africa. 
By the 1700s, this golden spice traveled as far as Jamaica. 
Over time, turmeric's uses grew with its popularity. It is common to see this yellow spice in curry dishes for flavor and color. Yet, you also can find turmeric in cosmetics, manufactured foods, textiles, and more.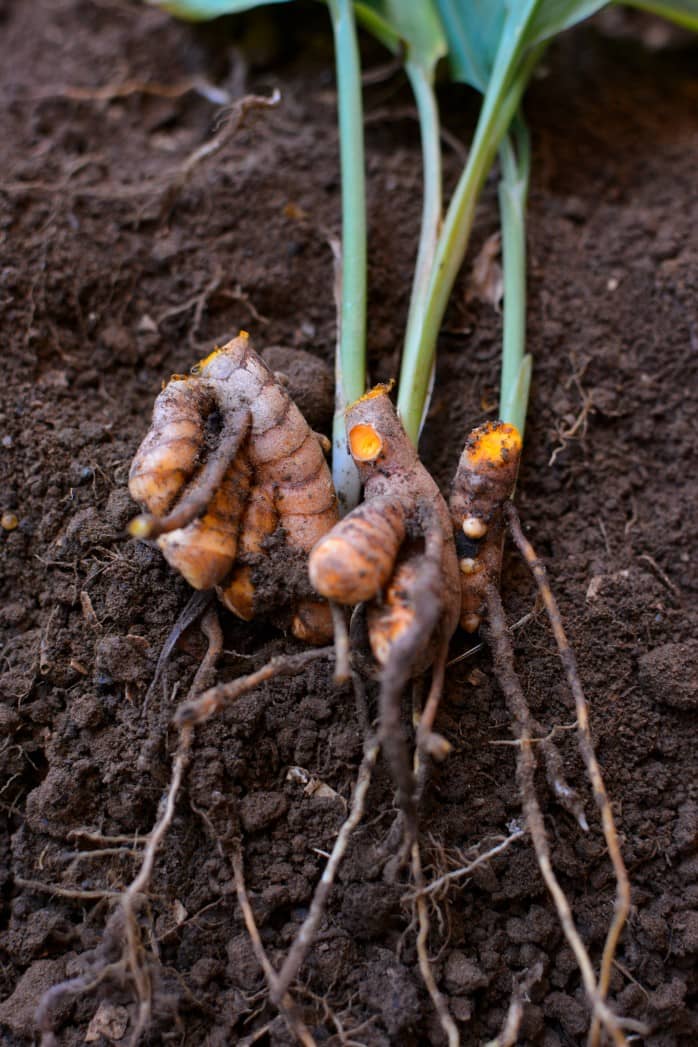 Ok, now you are aware that turmeric root has had a long history in food and medicine. Much more recently, many high-quality studies have proven that turmeric has many significant benefits.
It also could be the most effective nutritional supplement on the planet. This root is now considered a superfood and helps our whole body.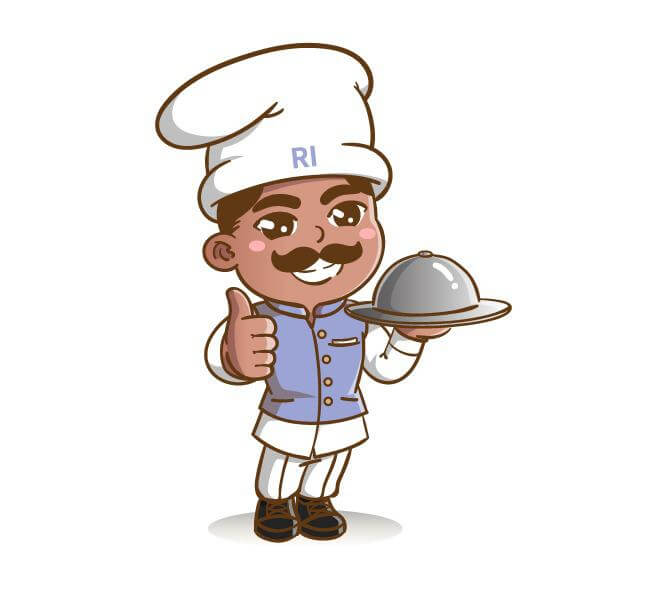 The top 10 evidence-based health benefits include:
A natural anti-inflammatory compound.
Increases the antioxidant capacity of our body.
Contains potent bioactive compounds.
Can lower risks from heart disease.
It may help prevent or possibly treat cancer.
Helps with rheumatoid arthritis relief.
It is an effective anti-depressant.
It may fight age-related chronic diseases and delay age.
It may help to prevent and treat Alzheimer's disease.
It's linked to improved brain function, lower brain disease risk, and boosts neurotrophic factors in the brain.
The everyday use of this yellow spice in households has grown over centuries. Studies continue to learn more about this Golden Spice. They find benefits and how well it can improve our health through regular, long-term consumption.
At Royal India in Siam Paragon, we take pride in our knowledge and experience with food. Our highly trained chef creations offer an exceptional cuisine that balances flavor and health.
We only select high-quality imported turmeric root for use in our dishes. Our trained chefs have created some of Northern India's most popular recipes. We include this superfood, turmeric with chili in many of our recipes to enhance flavor and create a distinct color.
Some of our most popular dishes that contain the superfood, turmeric are Rogan Josh, Shrimp Curry, Chicken Tikka, Paneer Tikka, and Masala curries.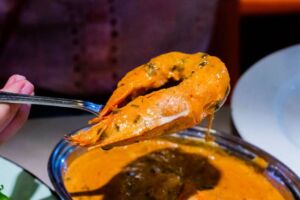 So, please stop by Royal India and join us in Siam Paragon, Ground Floor or contact us.
Come and experience why Royal India won many awards over the years, such as 'Thailand's Best Restaurant.'
**DISCLAIMER – At Royal India, we are culinary experts and not scientists or medical professionals.  If you choose to begin a specific diet with turmeric or turmeric root, we highly recommend that you consult with a medical professional before this undertaking.  If you are looking for a flavor-packed meal, come to Siam Paragon and let out experts provide you with an experience that will be memorable.